Apidra is a brand name for insulin glulisine, a rapid-acting insulin analog used to help control blood sugar levels in people with diabetes. It is a fast-acting insulin that works quickly to lower blood sugar levels after meals.
Insulin is a hormone produced by the pancreas that helps to regulate blood sugar levels. In people with diabetes, their bodies either don't produce enough insulin or don't use it effectively. This can lead to high blood sugar levels, which can cause a variety of health problems over time.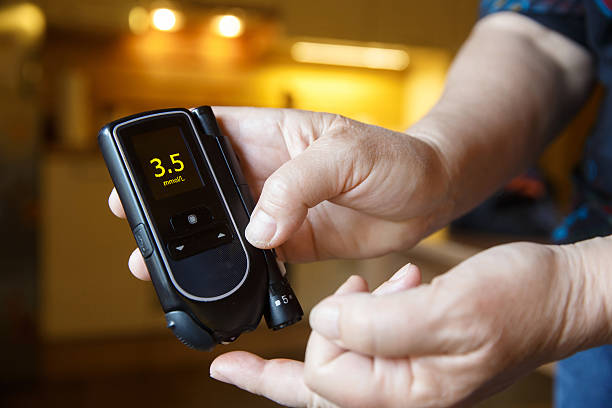 How to use Apidra
Apidra is usually injected subcutaneously (under the skin) using a syringe or insulin pen. It can be injected into the abdomen, thigh, or upper arm. The injection site should be rotated to avoid developing lumps or other skin problems.
The dosage of Apidra is determined based on several factors, including age, weight, blood sugar levels, and the timing and amount of food consumed. This insultin medication is typically taken before meals to help control blood sugar levels after eating.
It is important to follow the dosage instructions provided by your doctor or pharmacist carefully. Taking too much Apidra can cause low blood sugar (hypoglycemia), which can be dangerous. Symptoms of hypoglycemia include shakiness, sweating, confusion, dizziness, and fainting.
In addition to the injectable form, Apidra is also available in a pre-filled insulin pen. This can make it easier to administer the medication, especially for people who have difficulty using a syringe or measuring the correct dose of insulin.
Potential side effects of Apidra
Like all medications, Apidra can cause side effects. The most common side effect of Apidra is hypoglycemia, which can occur if too much insulin is taken or if the timing of the insulin dose is not properly matched to the timing of food consumption.
Other side effects of Apidra can include:
Injection site reactions, such as pain, redness, or swelling

Allergic reactions, which can cause symptoms such as rash, itching, or difficulty breathing

Changes in vision

Swelling in the hands or feet

Weight gain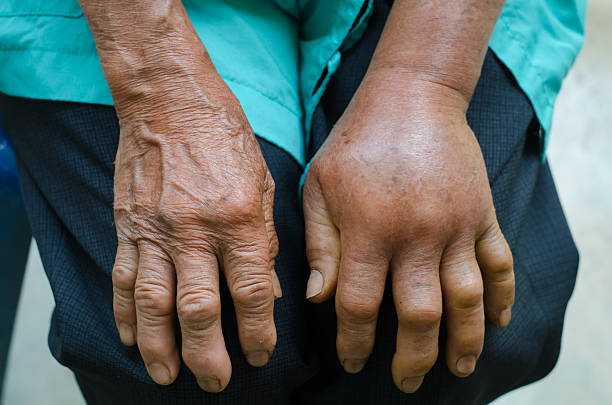 If you experience any side effects while taking Apidra, it is important to talk to your doctor or pharmacist. They may be able to adjust the dosage or recommend alternative medications.
Who should not use Apidra?
Apidra is generally safe for most people with diabetes to use. However, there are some groups of people who should not use Apidra, or who should use it with caution. These include:
People with a history of severe allergic reactions to insulin or any of the ingredients in Apidra

People who are experiencing an episode of hypoglycemia

People with diabetic ketoacidosis (a serious complication of diabetes)

Women who are pregnant or breastfeeding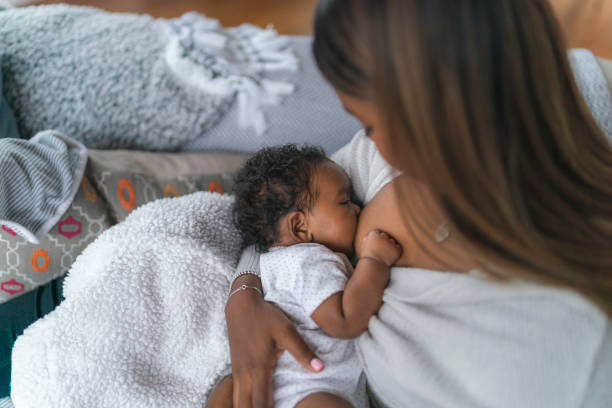 Cost and availability of Apidra
The cost and availability of Apidra can vary depending on several factors, such as the location, insurance coverage, and pharmacy.
In the United States, the average cost of Apidra is around $370 per 1, 10 ML of 100 Unit/ML Solutions . However, this can vary depending on the pharmacy and insurance coverage. Some insurance plans may cover a portion or all of the cost of Apidra, which can help make it more affordable for people who need it.
Apidra is available in many pharmacies across the United States, including major chain pharmacies and independent pharmacies. However, if you want a more affordable offer, you may visit USA Script Helpers online. 
Outside of the United States, the cost and availability of Apidra can vary widely. In some countries, Apidra may not be available at all, or it may be available only through certain channels, such as hospitals or specialty clinics.
In general, it is important to talk to a healthcare provider or pharmacist about the cost and availability of Apidra in your area. They may be able to provide more information and help you find ways to make Apidra more affordable if necessary.
Conclusion
In conclusion, the rapid-acting insulin analog Apidra has been shown to be a safe and effective therapy choice for people with diabetes. More control may be exercised over blood sugar levels because of its rapid onset of action and shorter duration of effect compared to that of conventional insulin.
Apidra can help keep blood sugar levels steady after meals, hence lowering A1C. It's user-friendly because it comes in many forms, such as a prefilled pen and a pump cartridge. Apidra's use in managing diabetes is not recommended for everyone, although it can be helpful when working with a healthcare professional.