The rising cost of prescription medications in the United States has led many Americans to look for alternative options, such as purchasing their medications from Canada. The prices of medications in Canada are often significantly lower than in the United States.
Additionally, many Canadian online pharmacies have made it easy for Americans to order prescription medications online and have them delivered directly to their homes. This has made it convenient and affordable for many Americans to access medications that may be otherwise out of reach due to cost.
However, it's important to note that there are risks associated with purchasing medications from unverified sources, including counterfeit or low-quality medications. To ensure the safety and effectiveness of the medications, it's essential to do your research and purchase medications from a reputable and licensed pharmacy in Canada. 
The purpose of this blog post is to provide helpful tips to individuals who are considering purchasing medications from Canada to ensure they can do so safely and effectively. 
Researching the Medication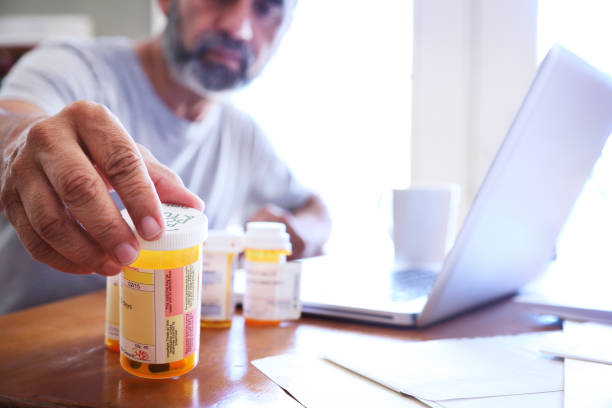 Before making a purchase of medications from Canada, it is important to thoroughly research the medication before any transaction. This includes verifying the name, dosage, and form of the medication as they can vary significantly between different manufacturers. Additionally, make sure to check if there are any alternative versions available which may be more cost-effective.
It is recommended that buyers check availability and prices of their chosen medication on multiple online pharmacies in order to ensure they are getting the best deal possible. Reputable online Canadian pharmacies can offer a wide range of medications at competitive prices due to their lower overhead costs when compared to retail outlets. Furthermore, these online pharmacies often have customer reviews which provide an insight into other customers' experiences with the product or service being offered which could help potential buyers make an informed decision about where to buy their medication from.
Finally, when researching medications from Canada it is essential that buyers understand any legal restrictions or regulations which may apply in their country of residence prior to making a purchase. This will ensure that the buyer stays compliant with local laws and avoids any unwanted consequences down the line.
Verifying the Pharmacy's Legitimacy
It is important for individuals to purchase medications from licensed pharmacies in order to ensure that the drugs they are receiving are of acceptable quality and safety. When shopping for medication from Canadian suppliers, it is important to verify the legitimacy of the pharmacy before making a purchase. This can be done by checking the license number of the online pharmacy and verifying it with the regulating authority.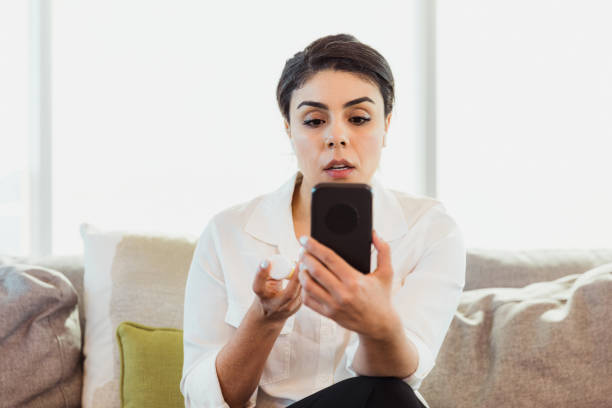 In addition, when selecting an online Canadian pharmacy, it is wise to look for third-party seals of approval, such as those from accredited organizations such as the Canadian International Pharmacy Association (CIPA) or PharmacyChecker. CIPA is a voluntary organization that requires its members to meet certain safety standards while PharmacyChecker has developed a verification program designed to review Internet pharmacies across several criteria including legal compliance, customer service and product quality. By checking for these seals and certifications, you can ensure that you are buying from an approved source that adheres to industry best practices.
Overall, purchasing medication from a licensed Canadian pharmacy can help protect your health and wellbeing by providing you with access to quality medications at affordable prices. Verifying the legitimacy of an online pharmacy is essential before making any purchases in order to ensure that you receive safe and effective medication from a reputable supplier.
Ensuring Safe Delivery
When it comes to buying medications from Canada safely, it is important to ensure safe delivery. You should make sure that your order will be shipped in a secure package with an appropriate shipping method.
It is also important to check that your medications are coming from a legitimate source. You should look up reviews of the pharmacy and make sure they have positive customer feedback. Furthermore, you should also look into whether or not the pharmacy requires a valid prescription from a doctor in Canada and make sure that there are no hidden fees associated with purchasing medications from them. Additionally, if you're able to talk directly to someone at the pharmacy, you can ask about their delivery policies and verify if their website has up-to-date safety protocols in place for ordering medications online.
Check the Medication's authenticity
When buying medications from Canada, it is important to ensure that you are getting the medication you expect. Look for medications that have the same packaging, labeling, and markings as the medication you have purchased in the past. 
Be aware of potential risks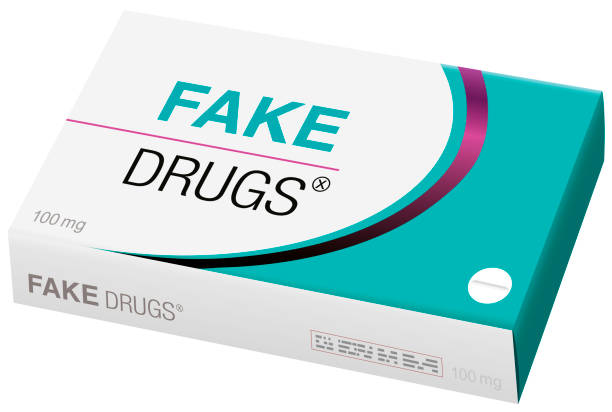 There are potential risks associated with buying medications online from any country, including Canada. These risks include receiving counterfeit or contaminated medications, as well as the potential for identity theft or fraud. To minimize these risks, stick to reputable online pharmacies and use secure payment methods.
Conclusion
In conclusion, buying medications from Canada can be a safe and effective way to save money on prescription drugs. By following these tips and doing your research, you can ensure that the medications you purchase are safe and legitimate. Remember to always consult with your doctor before making any changes to your medication regimen.