Are you considering buying Semaglutide online? Before making any purchases, there are a few things you should know. This article will cover the four important things to be aware of before buying semaglutide online. We'll discuss what it is, the benefits and risks associated with purchasing it online, and more. So if you're looking to buy semaglutide but don't know where to start, you've come to the right place! Keep reading for all the essential information you need before making your purchase.
Definition Of Semaglutide
Semaglutide is a prescription medicine which belongs to a class of drugs known as glucagon-like peptide-1 (GLP-1) receptor agonists.It helps lower blood sugar levels in people with type 2 diabetes by stimulating the release of insulin from the pancreas and helping the body use insulin more effectively. It also helps reduce appetite and slow down digestion, which can result in weight loss. In addition, it may help reduce the risk of cardiovascular disease in people with type 2 diabetes.
It's important to understand how semaglutide works before you buy it online. Talk to your doctor about whether it's right for you, as well as potential risks and side effects associated with taking it. Your doctor may recommend monitoring your blood sugar levels regularly while taking semaglutide and adjusting your dosage accordingly. They can also give you tips on how to manage any side effects that may occur while taking semaglutide.
Online Availability
When it comes to buying semaglutide online, there are a few things you need to be aware of. Firstly, it's important to make sure that the website you purchase from is legitimate and has a good reputation. The site must also have a  secure payment system in place. Additionally, you should read all the terms and conditions associated with the product before you make your purchase.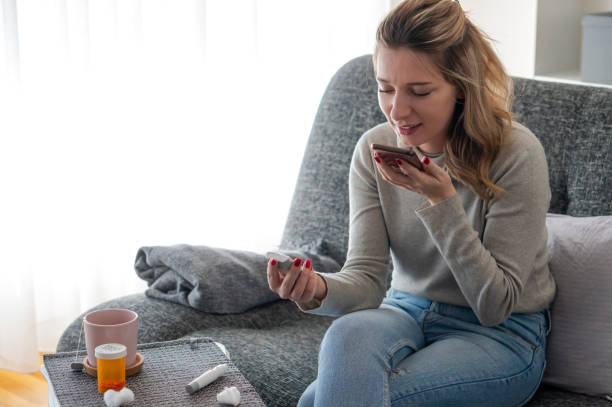 It's also important to double-check the dosage instructions for semaglutide before buying and make sure that what you're getting is authentic. You can do this by asking for a certificate of analysis or requesting additional product information from the supplier. It's also important that you check the expiration date on any products you buy online, as expired medication may not work properly or may even be dangerous. Taking these steps can help ensure that you're safe when buying the medication online.
Who Should Take Semaglutide
Semaglutide should not be used by people with type 1 diabetes, diabetic ketoacidosis, or those with multiple daily insulin injections.
Here are few points you should consider before taking semaglutide:
Talk to your doctor if you have any kidney problems

Ask your doctor if you are pregnant or planning to become pregnant

It is important to consult with your doctor regarding any other medications you are taking.
Also, make sure to tell your healthcare provider about all the medicines that you take including prescription and over-the-counter medicines, vitamins and herbal supplements. It is important to follow the instructions provided by your health care provider for best results.
Possible Side Effects
Common side effects include nausea, diarrhea, and constipation. Other reported side effects include pancreatitis and an increase in cholesterol levels. It's also possible to experience hypoglycemia, or low blood sugar, with the use of this medication.
If you have an allergic reaction while taking it or any other medication, seek medical attention right away. Symptoms of an allergic reaction may include rash, hives, difficulty breathing, tightness in the chest, or swelling of the face,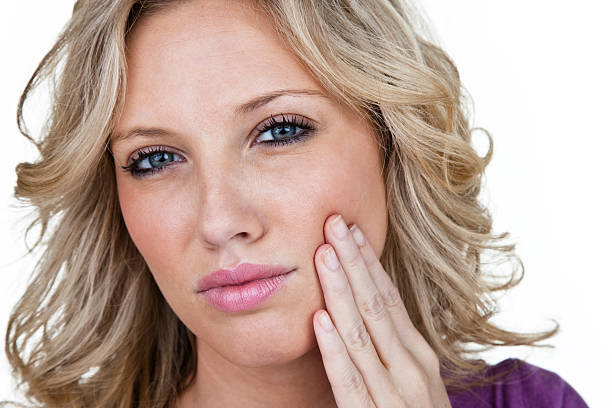 lips or tongue. Additionally, some people may experience changes in vision while taking semaglutide. If this occurs for more than a few days after starting the medication contact your healthcare provider as soon as possible.
It's essential to discuss all potential side effects with your doctor before starting semaglutide or any other medication. Your health care provider will be able to provide more information about how to manage any potential side effects.
Safety Precautions
When it comes to using semaglutide, there are certain safety precautions you should take. It is important to strictly follow your doctor's  instructions carefully. Here are a few things to consider before buying semaglutide online:
Do not buy semaglutide from any website that does not require a prescription.

Contact your doctor immediately if you experience any unwanted symptoms.

Make sure the online pharmacy has a good reputation and is certified by the legitimate organizations.

Be aware of counterfeit medications that could be sold online and make sure to double-check the product description and ingredients before making a purchase.
Semaglutide can be dangerous if taken incorrectly or without proper medical supervision, so it is essential to understand all the risks associated with this medication before taking it. Speak with your doctor about your health history and any allergies or drug interactions you may have in order to ensure that semaglutide is right for you. Following these safety precautions can help you get the most out of your medication and mitigate any potential risks associated with using Semaglutide online.
Buy Semaglutide at USA Script Helpers
If you are looking to buy Semaglutide, an effective medication for managing blood sugar levels, USA Script Helpers is a reputable source to consider. USA Script Helpers is a licensed pharmacy partner service provider that helps patients access affordable medication. They work with trusted pharmacies to provide genuine medication at a fraction of the cost compared to traditional pharmacies. 
With USA Script Helpers, you can conveniently purchase Semaglutide and have it delivered to your doorstep. Plus, their customer support team is available to answer any questions or concerns you may have. So, if you need Semaglutide to manage your blood sugar levels, consider buying from USA Script Helpers for a hassle-free and affordable buying experience.