Rybelsus is a medication used to treat type 2 diabetes by helping to regulate blood sugar levels. While it can be an effective treatment option, it also comes at a cost. Understanding the true cost of Rybelsus can be overwhelming, with various expenses to consider such as medication costs, insurance coverage, and potential discounts or coupons. In this article, we will provide a breakdown of these expenses to help you better understand the true cost of Rybelsus and how to manage these costs effectively.
Overview Of Rybelsus
Rybelsus (semaglutide) is a once-daily oral medication that has been approved by the U.S. Food and Drug Administration (FDA) as an adjunct to diet and exercise for adults with type 2 diabetes mellitus. The drug works by stimulating insulin production, thereby helping to regulate glucose levels in the body. In addition to its use in treating diabetes, Rybelsus has also been used off label for weight loss management.
The cost of Rybelsus varies based on insurance coverage and dosage form; however, it can range from approximately $600-$1000 per month without insurance discounts applied. When compared to other treatments available for type 2 diabetes, Rybelsus tends to be more expensive than some alternative therapies such as generic Metformin or popular brand name drugs like Januvia or Victoza. 
Pricing Plans
The 30-60-90 plan is a strategic approach to purchasing medication from pharmacy partner websites that can help maximize cost savings and ensure timely delivery of medication. The plan involves ordering a 30-day supply of medication initially, followed by a 60-day supply if the medication is well-tolerated and effective, and finally, ordering a 90-day supply to ensure ongoing availability and cost savings. By following this plan, patients can benefit from reduced shipping costs and discounted prices, while also ensuring they have enough medication on hand to avoid interruptions in treatment.
Hidden Fees
In addition to the already established expenses, there are often hidden fees associated with buying medication. These charges can add up quickly and may not be immediately apparent upon researching or purchasing this medication. In order to understand the true cost of Rybelsus, it is important to identify any additional costs that could potentially arise from using this drug:
Hidden Charges: Some companies charge for services such as delivery and storage of the medication, even if these services were not originally included in the purchase price.
Extra Fees:

Additional fees for physician visits and lab tests related to monitoring your condition while on Rybelsus may apply depending on your insurance coverage.

Hidden Costs:

Surcharges, service charges, and other miscellaneous costs should be taken into account when budgeting for your prescription medication.
It is essential to thoroughly research all potential costs. Taking the time to explore possible extra fees will help ensure you have enough funds available to cover them once they come due.
Insurance Coverage
When considering the cost of Rybelsus, insurance coverage is an important factor to consider. Many health plans offer drug coverage that can help reduce out-of-pocket costs for patients. Depending on a patient's insurance plan, they may be able to get a portion or all of their prescription medications at no additional cost. It is important to know what type of coverage one has and how much it will cover when looking into purchasing the medication.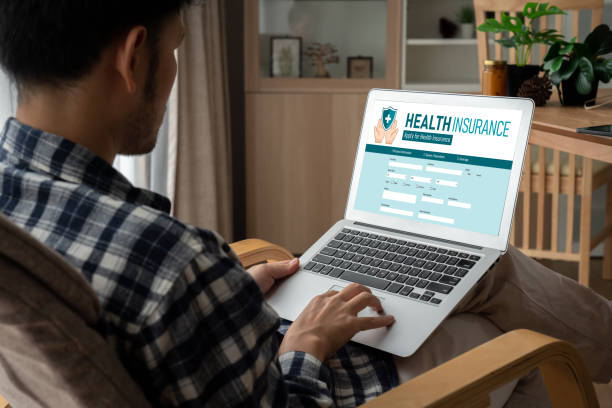 For those without any kind of insurance, the cost of Rybelsus can be quite expensive. The official website lists prices ranging from $800-$1,200 per month depending on dosage and quantity purchased. However, there are many programs available to help individuals who cannot afford this price tag. 
Understanding insurance coverage and researching possible savings options are essential steps for anyone interested in trying Rybelsus for treatment purposes. Taking advantage of these resources can make taking this drug more affordable for many people in need
Buy Rybelsus Online at USA Script Helpers
Consider USA Script Helpers as a reputable source. As a licensed pharmacy partner service provider, USA Script Helpers offers affordable medication by working with trusted pharmacies to provide genuine products at a fraction of the cost compared to traditional pharmacies. With the convenience of purchasing Rybelsus online and having it delivered to your doorstep, their customer support team is also available to answer any questions or concerns. For a hassle-free and affordable buying experience, consider purchasing Rybelsus from USA Script Helpers.