In a world where countless weight loss solutions flood the market, Saxenda has emerged as a powerful contender, offering hope and tangible results for individuals battling obesity. If you've been on a quest for effective weight management, you may find yourself asking, "Does Saxenda require a prescription?" In this blog,  we will shed light on this crucial question and explore the nuances of its availability.
What is Saxenda?
Saxenda is a medication used by adults to help them lose weight and keep it off. It's an injectable medicine that contains the active ingredient liraglutide. Saxenda works by making you feel fuller longer, so you eat less. It also helps your body burn more calories and reduce fat storage. It is not intended for use in children or adolescents under 18 years of age.
You should talk to your doctor before starting to administer this life-changing weight-loss solution to see if it's right for you. They can help determine if it's safe for you to take based on your medical history, lifestyle, and other medications you are taking. Your doctor may also recommend lifestyle changes such as eating a healthy diet and exercising regularly while  which can increase its effectiveness.
Who Can Use Saxenda?
To answer our main question, Saxenda is a prescription medication for adults who are overweight or obese, and have at least one weight-related condition, such as high blood pressure, type 2 diabetes, or high cholesterol. It is not suitable for everyone—it's important to talk to your healthcare provider before you start using it. They'll assess your overall health and decide if Saxenda is right for you.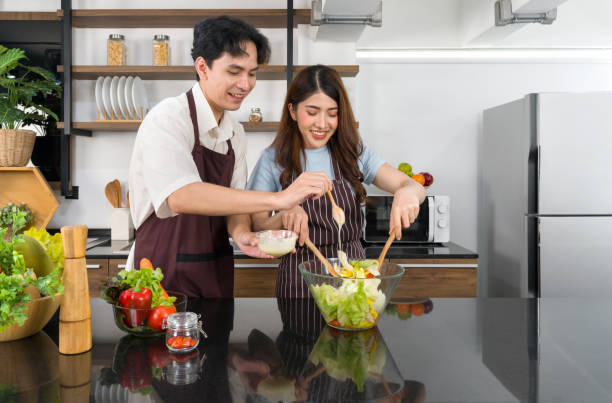 Your doctor may also recommend lifestyle changes to help improve your health and increase the effectiveness of the medicine. These can include regular exercise, healthy eating habits, and getting enough sleep. It's important to follow these recommendations closely in order to get the most out of the drug.
It should only be taken under medical supervision and with regular monitoring by your doctor. The safety of this medication has not been studied in people who have had pancreatitis or gallbladder problems in the past, so those individuals should not use it. Additionally, Saxenda should not be used during pregnancy or while breastfeeding. By discussing all aspects of your health with your doctor, you can make sure that this medication is an appropriate treatment option for you.
How to Obtain s Prescription?
To get a prescription , you should contact your doctor or healthcare provider. Your doctor will evaluate if it's  the right medication for you and your condition. They may also discuss any potential risks associated and how it interacts with other medications. If it's determined that it is the right treatment option for you, they will write a prescription for the medication.
You can then take this prescription to a pharmacy to fill it and have access to the medication. Make sure to ask your pharmacist any questions you have about dosage or side effects before starting your treatment plan. Taking the time to understand all aspects of your medication is key to ensuring its safety and effectiveness.
Potential Side Effects Of Saxenda
It is important to be aware of the potential side effects of Saxenda prior to beginning treatment. While this medication has been proven effective in aiding weight loss, it can cause serious side effects in some people. The most common side effects include:
Nausea

Constipation

Headache

Diarrhea

Vomiting
Less common, but more serious, side effects include depression, gallbladder problems, pancreatitis and an increased risk of developing type 2 diabetes. It is recommended that patients must be monitored closely by a healthcare provider for any signs or symptoms of these issues. Additionally, if any severe reactions occur, immediately contact a healthcare provider.
It should be taken as prescribed by a physician and dosage adjustments may need to be made depending on individual needs and reaction to the medication. Be sure to read the patient information leaflet included with your prescription before beginning treatment and speak with a doctor if you have any questions or concerns about potential risks.
Conclusion
In conclusion, Saxenda is a prescription medication that can help those struggling with obesity or weight management to reach their goals. It should only be used under the supervision of a healthcare provider, and it may cause side effects. 
Before taking Saxenda, it's important to discuss any potential risks with your doctor. If you're not sure if Saxenda is right for you, there are other options available such as diet and exercise, lifestyle changes, and other medications.