Semaglutide oral is a type of drug used to treat certain medical conditions, such as diabetes and obesity. It works by helping to control the body's blood sugar levels, reduce appetite, and increase energy levels. However, like all medications, it comes with some risks and side effects that need to be considered before taking it. One of the most important things to consider is how it may interact with other medications you might be taking.
Overview Of Semaglutide 
In the realm of type 2 diabetes management, Semaglutide oral stands out as a remarkable medication. Its effectiveness lies in its ability to coax the body into producing more insulin precisely when blood sugar levels are soaring. However, this wonder drug doesn't stop there—it even extends a helping hand in curbing appetite and slowing down digestion, ultimately contributing to weight loss efforts.
It's important to note that semaglutide oral may interact with other medications. This includes both prescription drugs and over-the-counter supplements and vitamins. Before starting this medication, it's important to speak with a doctor or pharmacist about any other medications currently being taken. This will help avoid potential drug interactions that could be dangerous.
It's also important to understand the possible side effects associated with semaglutide oral before taking it. These include nausea, vomiting, diarrhea, dizziness, and headache. If any of these occur after starting the medication, contact a healthcare professional right away for advice on how to manage them safely.
How It Works And Potential Side Effects 
There are potential side effects associated with Semaglutide oral, such as nausea, vomiting,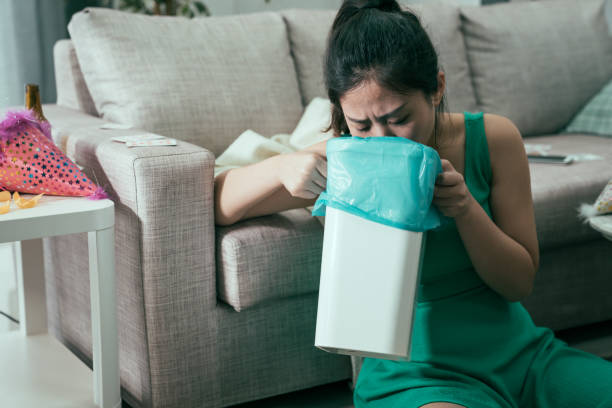 diarrhea, constipation, and headache. In some cases, patients may experience an allergic reaction that can cause swelling of the face or throat, difficulty breathing or swallowing, and hives. If these symptoms occur after taking Semaglutide oral, it's important to seek medical attention immediately. Other serious side effects that may occur include pancreatitis and changes in vision.
It's important to talk to your doctor before taking Semaglutide oral because it can interact with other medications you may be taking. It's also important to monitor your blood sugar carefully when taking this medication as it can affect how your body processes sugar. If any changes are noticed in your blood sugar level or other symptoms develop while on this medication, contact your health care provider right away for further evaluation and guidance.
Potential Drug Interactions
Semaglutide oral can interact with certain medications, so it is important to discuss all current medications with a healthcare provider before taking it. Certain drugs can increase or decrease the effects of semaglutide oral, and other drugs may cause serious side effects when taken with semaglutide oral. Examples of drugs that may interact with semaglutide oral include aspirin. 
Before taking semaglutide oral, make sure to tell your healthcare provider about all current medications, including over-the-counter products and herbal supplements that you are taking. This will ensure that there are no potential drug interactions which could cause serious side effects or reduce the effectiveness of the medication.
How To Manage Drug Interactions
It is important to know how semaglutide oral can interact with other medications. When taking any new medication, it is important to inform your healthcare provider of all medications you are currently taking and have taken in the past. This includes over-the-counter medications, vitamins, and herbal supplements. Your healthcare provider will be able to determine if there is an interaction between semaglutide oral and other medications that could cause harm or reduce the effectiveness of either medication.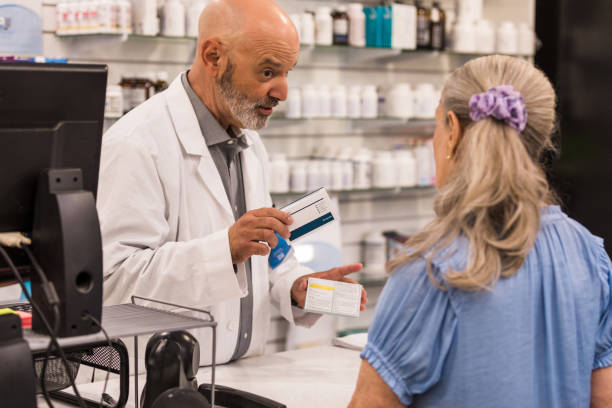 Drug interactions may lead to an increase or decrease in the action of one or more medications. The most common side effect associated with drug interactions is increased risk of adverse events, such as stomach upset, headaches, dizziness, or drowsiness. In some cases, a drug interaction could result in death. Therefore, it is very important to make sure your healthcare provider knows about all the medications you are taking before starting semaglutide oral.
If you experience any symptoms after starting a new medication while on semaglutide oral or if you think that a medication may be interacting with semaglutide oral, contact your healthcare provider right away. They will be able to assess the situation and make changes as needed to ensure that you stay safe and healthy while taking this medication.
Conclusion
In conclusion, semaglutide oral is a prescription medication that can help to manage conditions, such as diabetes and obesity. It's important to be aware of any potential drug interactions when taking this medication. It's also important to talk with your healthcare provider about any other medications you're taking or plan on taking, as some may interact with semaglutide oral. When taken properly and with caution, it has the potential to provide relief for those who suffer from certain conditions. I strongly suggest talking to your healthcare provider before starting any new medication, including semaglutide oral, so they can provide advice on how best to manage any potential drug interactions and ensure you get the most out of this medication.