Zofran's Role in Preventing and Managing chemotherapy-induced nausea and vomiting (CINV)
Chemotherapy is a common treatment option for cancer patients, but it often comes with a host of unpleasant side effects, including nausea and vomiting. Chemotherapy-induced nausea and vomiting (CINV) can be incredibly debilitating and make it difficult for patients to eat, drink, and even carry out everyday activities. 
Fortunately, there are medications available that can help prevent and manage CINV, including a drug called Zofran. In this blog post, we'll  explore Zofran's role in preventing and managing this all-too-common side effect of cancer treatment.
What is Zofran? 
Zofran, also known by its generic name ondansetron. It is a medication commonly used to prevent and treat nausea and vomiting caused by a variety of factors, such as chemotherapy, radiation therapy, and surgery. 
This medication  works by blocking the action of a chemical called serotonin, which can trigger nausea and vomiting in the body. While this drug is most commonly used in cancer patients, it can also be prescribed to individuals experiencing other types of nausea and vomiting, such as those caused by gastroenteritis or migraines.
How Zofran works to prevent and manage CINV
The anti-nausea and anti-vomiting drug Zofran is widely used for the treatment of patients undergoing chemotherapy (CINV). It blocks the effects of serotonin in the body and is therefore classified as a serotonin 5-HT3 receptor antagonist. The neurotransmitter serotonin has been linked to nausea and vomiting. Zofran helps lower the severity and frequency of CINV by reducing the activity of serotonin.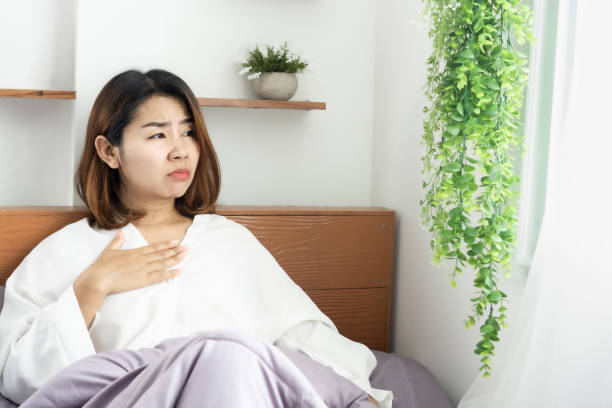 Before or after chemotherapy, you can take Zofran, which comes in tablet, injectable, and oral soluble film form. The recommended dosage and frequency of administration are those written on the label or provided by your doctor. Although Zofran is well-tolerated and effective in most people, your doctor will need to determine if it is the appropriate choice for you personally.
Advantages of Zofran over other antiemetic medications
Because of its efficiency and low risk of adverse effects, Zofran is frequently used to treat CINV. This drug is a multi-form antiemetic drug that may be administered in a variety of ways, making it a good choice for people who have trouble swallowing pills or who would just rather not have to. 
In addition to being more effective than other antiemetic drugs, Zofran's antinausea and emesis-reducing effects last for a longer period of time. In addition, there is a low chance of serious side effects with Zofran, and patients tend to handle it well. The dangers and advantages of Zofran should be discussed with your doctor to help you decide if it's the best option for controlling your CINV.
Common Side effect of Zofran
While Zofran is generally well-tolerated by patients, it can still cause side effects in some individuals. Some of the most common side effects of Zofran includes: 
Headache

Constipation

Diarrhea

Dizziness

Fatigue
Remember that while these side effects are generally mild and go away on their own, it's important to speak with your doctor if they persist or become severe. Additionally, in rare cases, Zofran can cause more serious side effects, such as irregular heartbeat, allergic reactions, and serotonin syndrome. 
Can Kids Take Zofran?
In general, Zofran is considered safe for children when used appropriately and under the guidance of a doctor. The medication has been studied in children and has been found to be effective in reducing nausea and vomiting.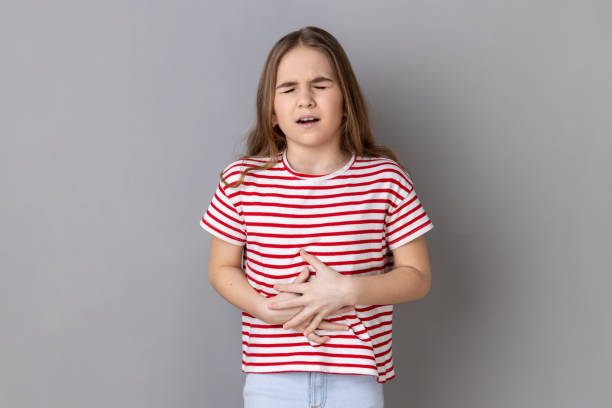 However, it's important to note that Zofran is not approved for use in children under 6 months old, and caution should be used when prescribing it to children under 4 years old. Additionally, the dose of Zofran prescribed to a child will depend on their age, weight, and medical condition, and should always be determined by a doctor.
Zofran Pregnancy Category
The use of Zofran during pregnancy has been the subject of much discussion and study. 
Even though Zofran has been moved to a higher risk category during pregnancy, many doctors still consider it safe for usage when the benefits outweigh the risks. The drug has a long history of safe and effective use in pregnant women, with no reported adverse effects on the fetus other than decreased nausea and vomiting.
Discuss the potential side effects and benefits of taking Zofran with your doctor if you are pregnant and experiencing morning sickness. They will be able to advise you on whether or not Zofran is a viable therapy option for you.
Conclusion
In conclusion, Zofran is a medication that is commonly used to prevent and manage nausea and vomiting caused by a variety of factors, including chemotherapy, radiation therapy, surgery, and pregnancy. While Zofran is generally considered safe and effective, it's important to use it appropriately and under the guidance of a doctor to minimize the risk of side effects.
Overall, while Zofran has some potential side effects, it can be a useful tool in managing nausea and vomiting caused by a variety of factors, and it's important to work with your doctor to determine if it's an appropriate treatment option for you.