If you are looking for a way to shed pounds and get your body into shape, you might have heard about the drug Trulicity. This medication is prescribed to people with type 2 diabetes to help regulate their blood sugar levels. But what many people don't know is that it can also be used as an effective weight loss tool. Let's take a look at how Trulicity works and if it could be the right choice for you. 
How Does Trulicity Work? 
Trulicity is part of a class of medications called GLP-1 receptor agonists that work by mimicking a naturally-occurring hormone produced in the gut called glucagon-like peptide 1 (GLP-1). GLP-1 helps regulate glucose levels but it also reduces appetite, increases satiety and slows digestion, which can lead to weight loss when combined with diet and exercise. Additionally, Trulicity has been shown to decrease fat accumulation in certain areas of the body like the abdomen and liver, which can further contribute to weight loss. 
Common Side Effect of Trulicity
Common side effects of Trulicity include nausea, diarrhea, constipation, headache, abdominal pain, dizziness, joint pain and indigestion. Nausea is the most common side effect of Trulicity and it can be mild or severe in nature. 
Diarrhea is another common side effect and is characterized by frequent passage of loose stools or watery stool. Constipation may also occur with Trulicity consumption and it is marked by infrequent bowel movements along with hard stools that are difficult to pass. Headache may arise as a result of taking Trulicity and can range from mild to severe in intensity.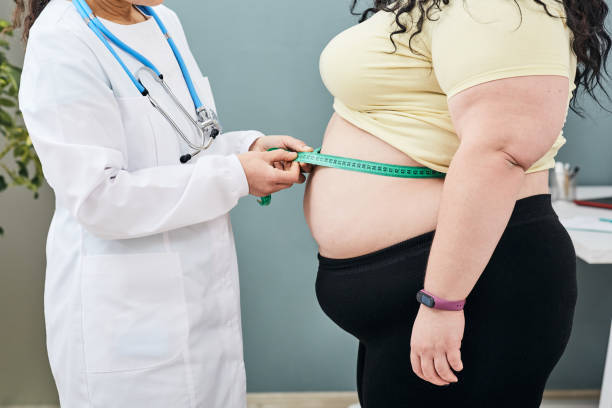 Abdominal pain is yet another side effect which can vary from person to person in terms of its severity. Dizziness is a frequent occurrence among those using Trulicity, which may cause lightheadedness or even fainting spells if severe enough. Joint pain is also a possibility with the use of this drug due to the influence it has on hormones in the body which can cause inflammation and discomfort in joints. 
Finally, indigestion may occur as an adverse reaction to taking Trulicity due to its effects on gastrointestinal function.
Cost of Trulicity 
The cost of Trulicity can be quite expensive and can vary greatly depending on your insurance plan; however, the list price is $886.56 per month. This amount can be subject to change due to changes in coverage levels or out-of-pocket costs that may be imposed by your insurance provider. Additionally, you may have to pay an additional fee for prescriptions, delivery fees, or other related costs that could add up over time. Depending on the type of health insurance plan you have, you may qualify for subsidies and discounts that could significantly reduce the overall cost of Trulicity for you. 
Is Trulicity Right For You? 
Before taking any new medication, it's important to discuss it with your doctor first. While some people may experience positive results from taking Trulicity, others may not see the same success or have adverse reactions to this medication. Your doctor will be able to assess your current health status and determine if this medication is suitable for you or not. 
Conclusion
Trulicity has been found by some medical experts to be an effective weight loss tool for those who are obese or overweight due to type 2 diabetes. However, just like any other prescription drug, it is important that you consult with your doctor before taking this medication as it may not be suitable for everyone. 
Did you know that Usa Script Helpers is open 365 days a year? Visit https://usascripthelpers.com. Buy over-the-counter and prescription required medications with Usa Script Helpers. Call us today at our toll free number 1-888-646-7749