Have you ever heard of an EpiPen? Most people haven't. It's a small, pocket-sized device that could save your life if you're having a severe allergic reaction. Every year, millions of Americans rely on this lifesaving tool to help them manage their allergies and keep them safe from dangerous reactions. In this article, we'll explore what an EpiPen is and who needs one.
What Is Allergic Reaction? 
An allergic reaction is a response of the body's immune system to a foreign substance, such as pollen or dust. It can range from mild to severe and can even be life-threatening. Symptoms of an allergic reaction may include sneezing, itching, hives, swelling of the face and throat, difficulty breathing, coughing and wheezing. 
In some cases, anaphylaxis can occur, which is a serious and potentially fatal reaction that can cause difficulty breathing, swelling of the throat and tongue, dizziness and shock. Anybody who experiences any of these symptoms should seek medical attention immediately.
Who Needs An Epipen?
An EpiPen is an auto-injector device containing epinephrine, a medication used to treat severe allergic reactions. People who have been diagnosed with severe allergies need an EpiPen in order to quickly and effectively treat their symptoms. Without it, they may be unable to breathe or experience a life-threatening reaction such as anaphylactic shock.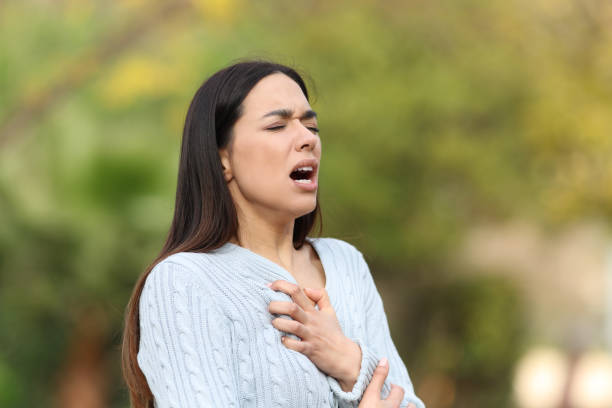 EpiPens are commonly prescribed for people who suffer from food allergies, bee stings, latex allergies, insect bites, and other potentially serious reactions. They can also be prescribed for those who have conditions that put them at risk of having a reaction even when they haven't been exposed to the allergen. For example, people with asthma or eczema may need an EpiPen even if they don't have any known allergies because their condition makes them more susceptible to having a reaction.
Importance Of Carrying An Epipen For People With Severe Allergies
Carrying an EpiPen is essential for people with severe allergies. An EpiPen is a medical device that contains a single dose of epinephrine, a hormone that helps to reduce the symptoms of anaphylaxis, which can be life threatening. This injectable device is designed to be self-administered and used in the event of an allergic reaction. It can help to quickly reduce or eliminate the symptoms associated with anaphylaxis, such as swelling, difficulty breathing, and dizziness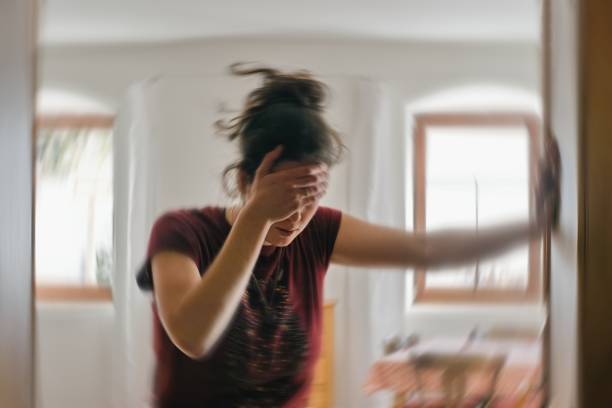 .
For someone with severe allergies, it is important to always carry an EpiPen. This will ensure that they are prepared if they experience a potentially life-threatening allergic reaction. In some cases, having access to an EpiPen may even save their life. It is also important for those individuals to educate themselves about how to properly use the device and have a plan in place for when they need it. Additionally, they should share this information with their family and friends so that those close to them are aware of their allergy needs and potential risks.
Risks And Side Effects
An EpiPen is a device used to treat severe allergic reactions. It contains epinephrine, a drug that helps reduce the symptoms of an allergic reaction. While it can be a lifesaving tool for those with severe allergies, there are some risks and side effects associated with its use.
When using an EpiPen, it's important to follow the instructions carefully. If too much or too little of the medication is injected, it can lead to serious health problems, such as irregular heart rate and high blood pressure. Additionally, if the dose isn't administered correctly or if an incorrect dose is used, an allergic reaction can worsen and become life-threatening.
It's also important to note that there may be side effects from using an EpiPen. These can include chest pain, dizziness, headache, sweating and paleness of skin. If any of these occur after using an EpiPen, seek medical attention immediately. To ensure safe use of this potentially lifesaving device, always follow instructions carefully and always consult your doctor before use.
Buy Epipen At Usa Script Helpers
Many people with serious allergies carry an Epipen in case they come into contact with something that could trigger a reaction. People who have known allergies or asthma may also be advised to use an Epipen as a preventative measure.
Individuals can purchase an Epipen for their own safety and peace of mind at USA Script Helpers. The pharmacy partner provides information about how to use the product correctly and safely, and offers fast shipping so customers can get their order quickly. Plus, there are Epipen coupons available for those who are eligible for them. 
Conclusion
In conclusion, it's important to understand what an EpiPen is and who needs one. Allergic reactions can occur suddenly and unexpectedly, making it vital that those with severe allergies always have access to an EpiPen. Although there are some risks associated with using an EpiPen, the benefits far outweigh the potential side effects. 
It's important for those with severe allergies to make sure they purchase their EpiPen from a reliable source like USA Script Helpers in order to ensure the medication is safe and effective. I encourage anyone who suffers from severe allergies to always carry an EpiPen as it could be a life saver in a time of need.